Our Fall Online Auction : A Life to Love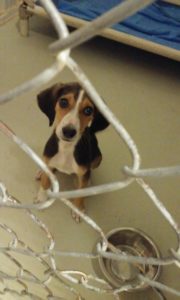 The Outreach and Communication Committee has been working for months on the upcoming Fall in Love Online Auction.  Today, the team gathered to write descriptions, take pictures and itemize the donations.  It is both amazing to see the wonderful donations, and also overwhelming in the amount of work involved in creating a successful event.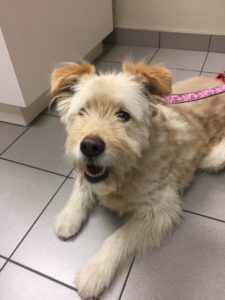 Each year we hold online auctions which always help us raise much needed funds. This Fall Auction is the fourth auction of 2016. Our Spring auction brought in over $9000, our Made With Love Auction brought in over $3400 and our recent (and very last minute) Monster Mash Hallowe'en Costume brought in over $700. That is over $13000 in auction funds alone, and while that number is huge, we also know that each month we average well over $10000 in vet bills.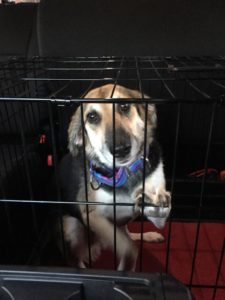 This fall auction is even more important to us this year due to recent emergencies.  The last month has seen us take in a litter of 10 emaciated and illl puppies, a couple of individual parvo infected puppies, a few young dogs hit by cars, and several other medical cases from local shelters.  It has been a bit rougher than usual and so our determination to raise those funds is even more focused.
We always rely on general donations that come in, but we also know that many folks appreciate and enjoy bidding on the great items in our online auctions. We will not disappoint this year and we believe we will have something for everyone! We have such fabulous items waiting to be won and the timing of the event could not be more perfect for those who celebrate Santa!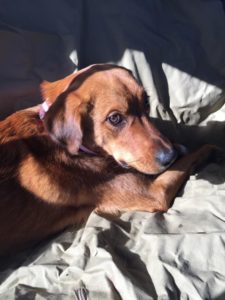 We want to send out a gigantic thank you to those who have donated to this fall's auction. These are just some of the many faces of the precious pups we have helped in the last month thanks to your continued support.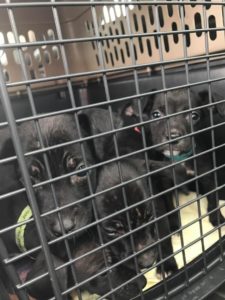 Our lofty and hopeful goal this auction is to raise enough funds to cover one month of vet care.  If you have any questions, or even a last minute donation you would like to send our way, send us an email to communications@sitwithme.ca and we will happily reply and meet up to thank you!  The auction kicks off November 6th, 2016 on our Facebook page.  It's a fabulously good time to like us! There are 17 pups on this page alone that will directly benefit from this auction.  Talk about quite the gang!
These dogs may have met us on the most difficult day of their lives but we hope one day soon, they will also realize that that day was one of their best days too.